Welcome to El Silencio Lodge & Spa
Luxury hideaway and soul retreat in Costa Rica.
El Silencio Lodge & Spa, a distinguished member of Relais & Châteaux in Costa Rica, is a captivating gateway to the ethereal beauty of the mystical cloud forest.
Nestled within a 500-acre nature reserve that cascades down the slopes of Poás Volcano, verdant canopies and roaring waterfalls set the stage for the authentic, heartfelt experiences that are the initial stage to a transformative journey.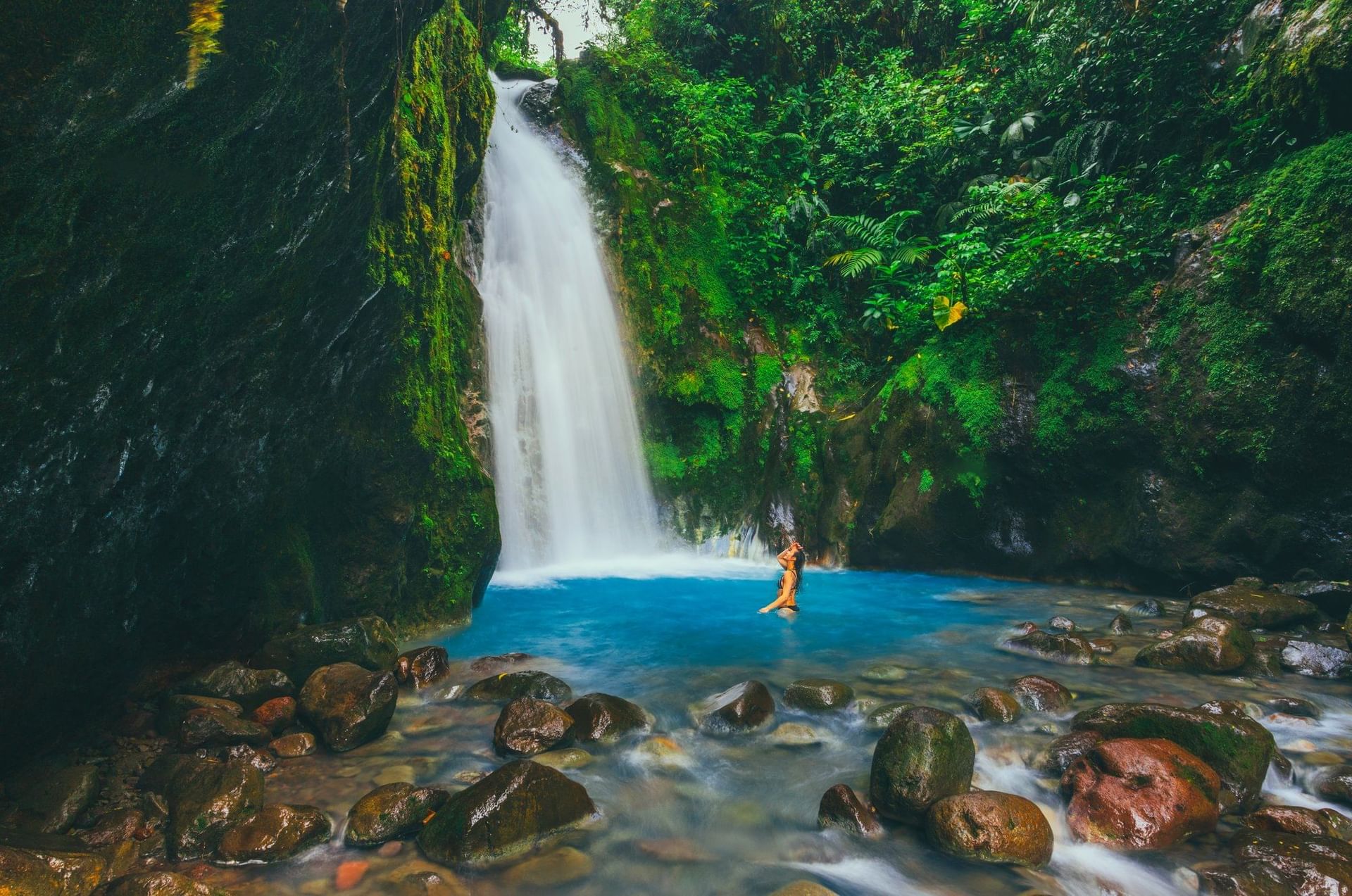 Suites & Villas
With spectacular views of the enchanted cloud forest and the soothing melody of the sparkling river that runs through the grounds, these suites and villas are the perfect places to spend your long-desired getaway to Costa Rica.
Vaulted ceilings, locally sourced wood furnishings, and light-filled decks featuring your own private jacuzzi, our luxury suites and villas create a personal retreat of relaxation and connection with nature.
Local Flair, Gourmet Excellence, Elevating Taste.
Our culinary experience transcends the ordinary, embracing a fusion of classic techniques and locally sourced treasures. Impeccably curated by our Executive Chef, the gastronomic journey at Las Ventanas restaurant unfolds as a masterpiece of innovation and refined taste.
Indulge in meticulously crafted dishes, each a harmonious symphony of flavors, artfully presented against the backdrop of the pristine cloud forest. From exquisite farm-to-table delights to inventive culinary creations, the dining experience at El Silencio is an elegant celebration that elevates the senses, inviting guests to savor the essence of modern luxury in every culinary nuance.
WELLNESS & YOGA
Infused with the beauty, tranquility, and mysticism of Costa Rica's cloud forest, our wellness offering channel nature's healing energy to balance your soul.
From Esencia Spa's signature treatments to Yoga & Meditation sessions you will find paths to harmonize mind, body, and soul.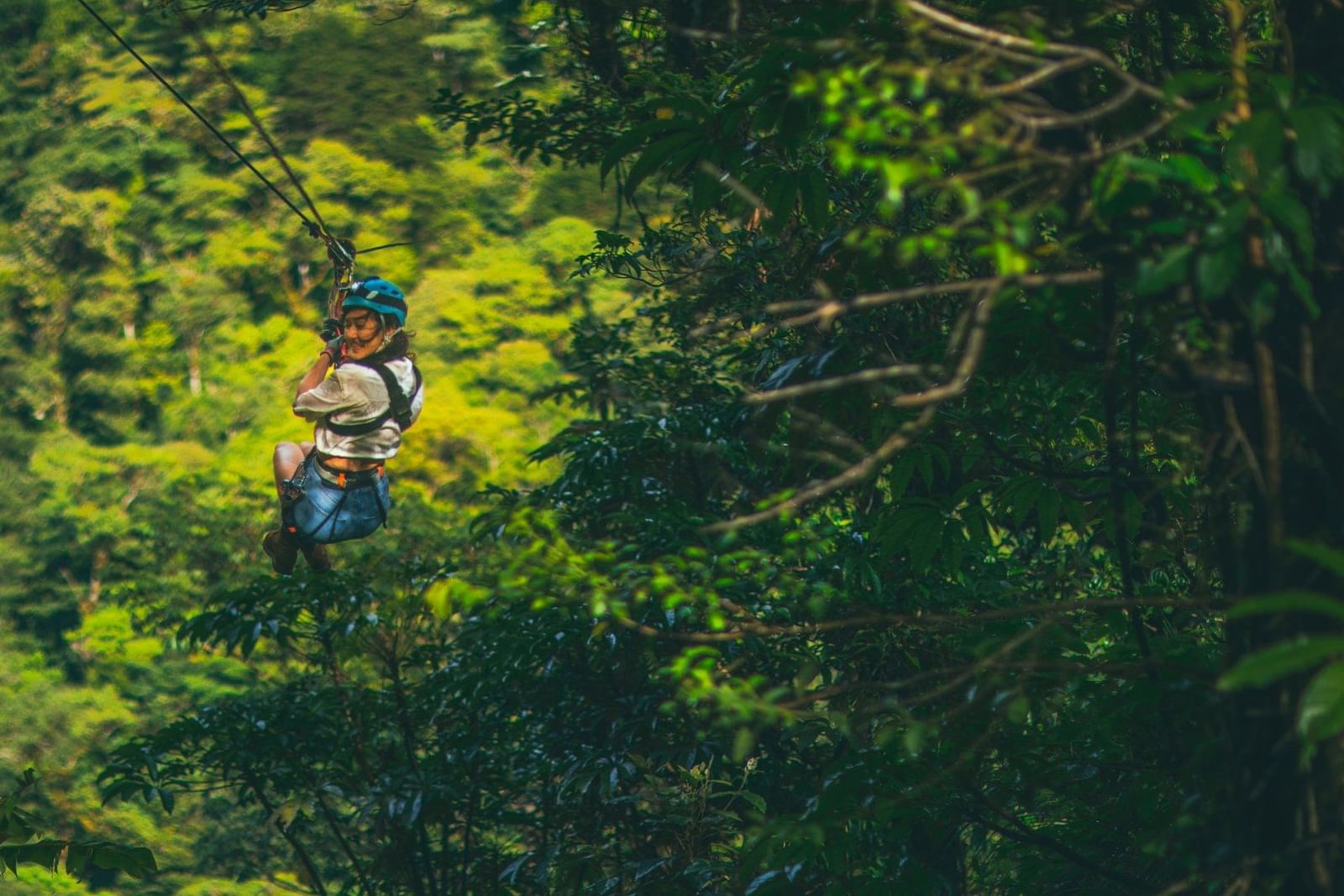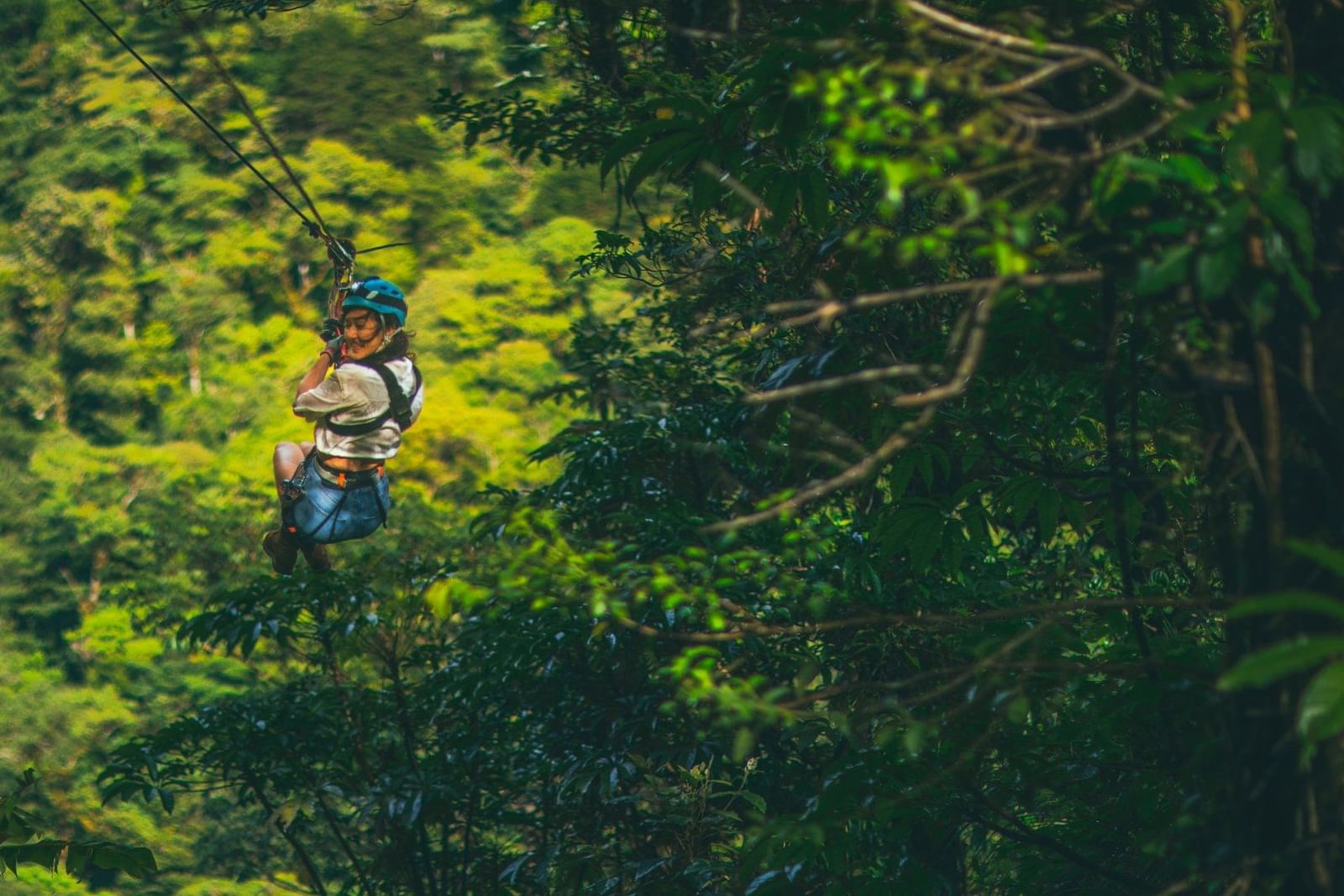 Discover Nature's Playground:
Just steps from your room, immerse in nature's adventure realm. From guided hikes through lush cloud forests to thrilling wildlife encounters, our activities offer unparalleled experiences. Discover the essence of luxury ecotourism, blending local charm with unforgettable experiences.
We welcome members to these programs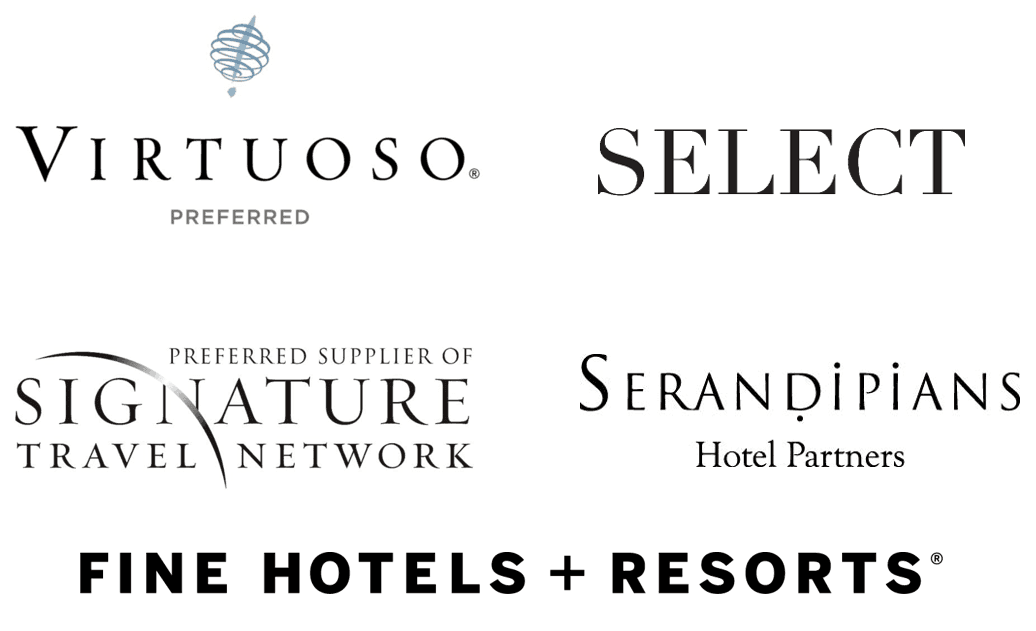 Awards