Welcome to El Silencio Lodge
EXPLORE COSTA RICA'S BEST LUXURY ECO-LODGE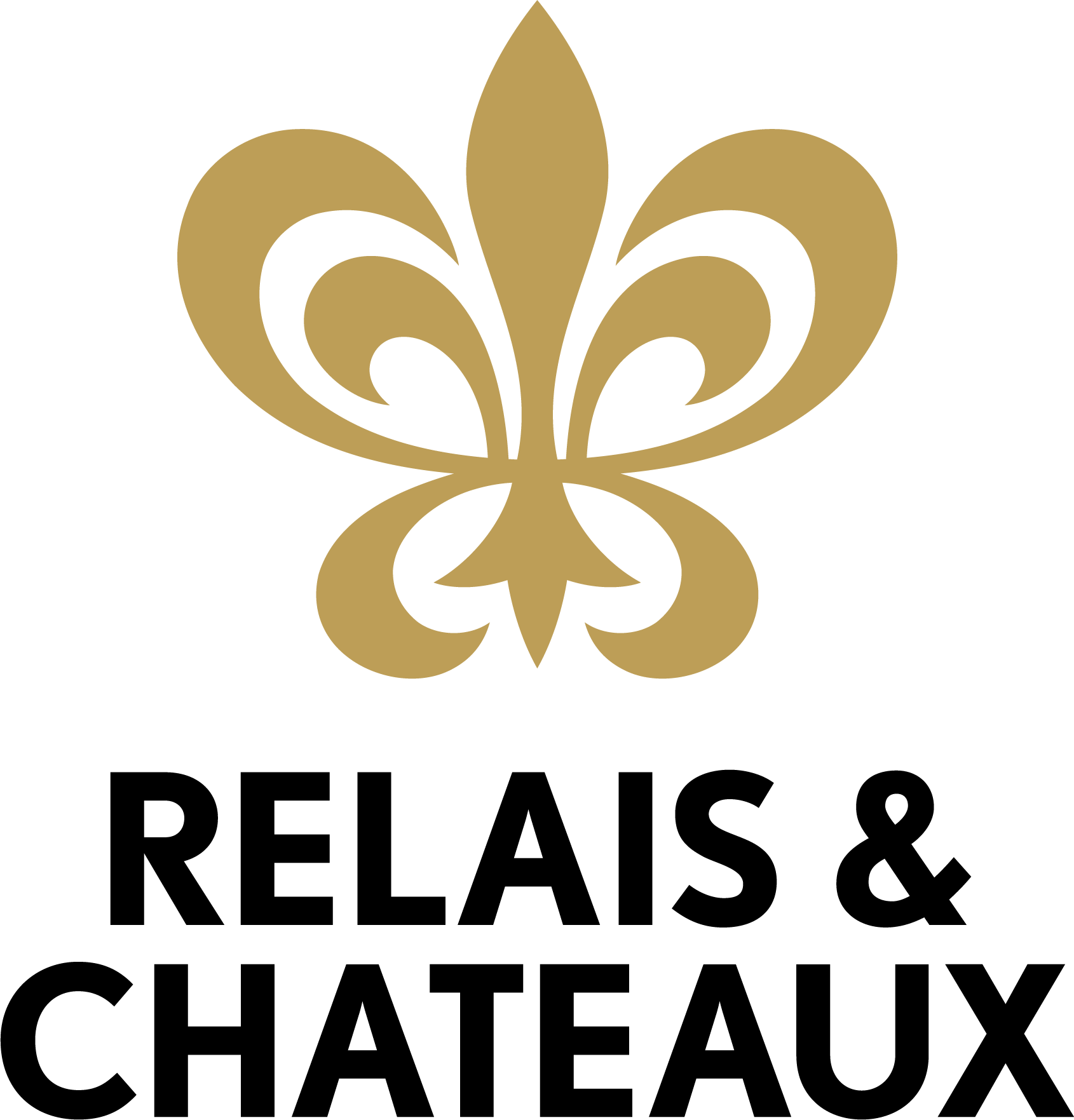 Whisk away to a dreamlike destination in Costa Rica. Shrouded by mystical rainforest and surrounded by hidden waterfalls, El Silencio Lodge & Spa welcomes savvy travelers with luxurious sustainability, blissful tranquility, and the vibrant charm of this land's authentic "Pura Vida"
Tucked within a verdant valley El Silencio Lodge & Spa encompasses a 500-acre private cloud forest reserve. Just 60 minutes away from San José, you will find us in picture-perfect Bajos del Toro, a high-altitude basin flanked by the Poas Volcano & Juan Castro Blanco National Parks. We look forward to being your hosts! We pledge to craft an exceptional getaway, honeymoon, family vacation, or wellness holiday.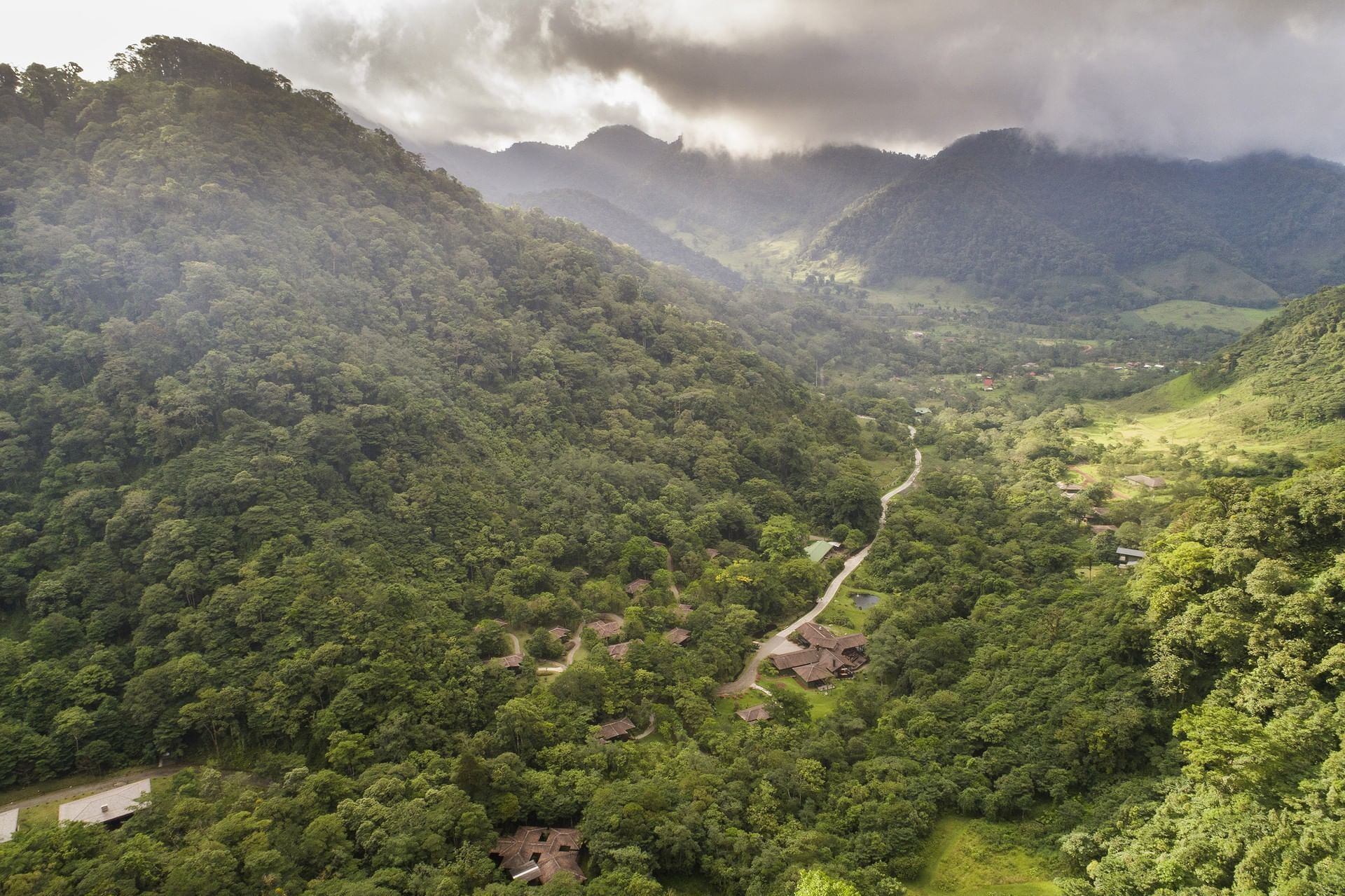 Suites & Villas
We know you appreciate the essence of elegant simplicity and special details that frame nature in cozy charm. Our recently-renovated lodging options stand out for their bespoke comforts and nature-kissed aesthetics. Vaulted ceilings, locally-sourced sustainable wood furnishings, and ample private viewing decks with heated whirlpools create personal retreats of rest and connection to the surroundings. All accommodations feature panoramic mountain, river or forest vistas.
Eat & Drink
As a select member of Relais & Châteaux, we can't wait to dazzle you with our superb gastronomy! An interpretation of Costa Rica´s traditions are presented with cosmopolitan flair and the intense flavors of farm-to-table ingredients. Delight your palate with flavorful dishes that burst with the bright colors of healthy nutrients.
WELLNESS & YOGA
Infused with the beauty, tranquility, and mysticism of Costa Rica's cloud forest, our Wellness offerings channel nature's healing energy. From Esencia Spa's signature treatments to Yoga & Meditation sessions you will find paths to harmonize mind, body, and soul.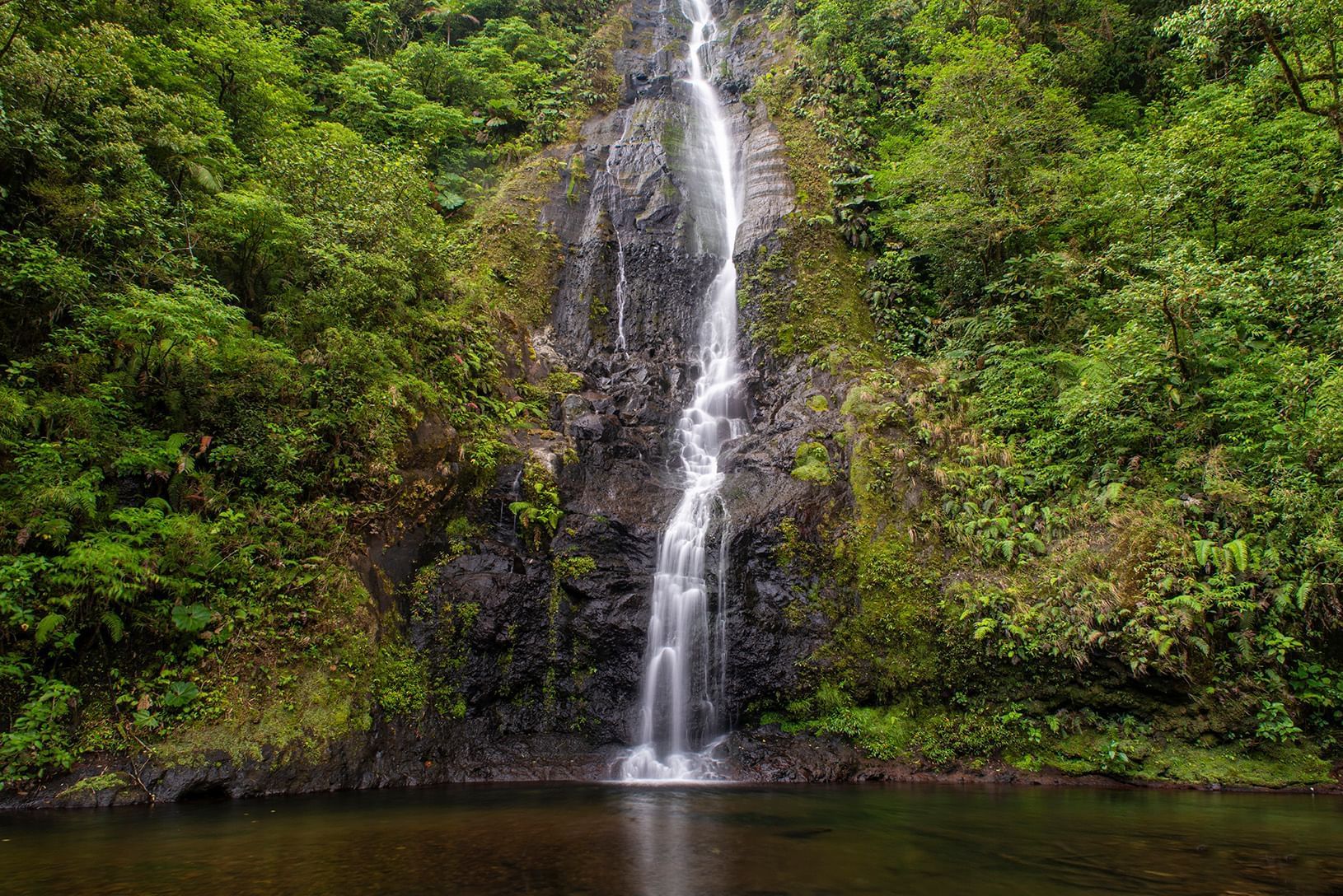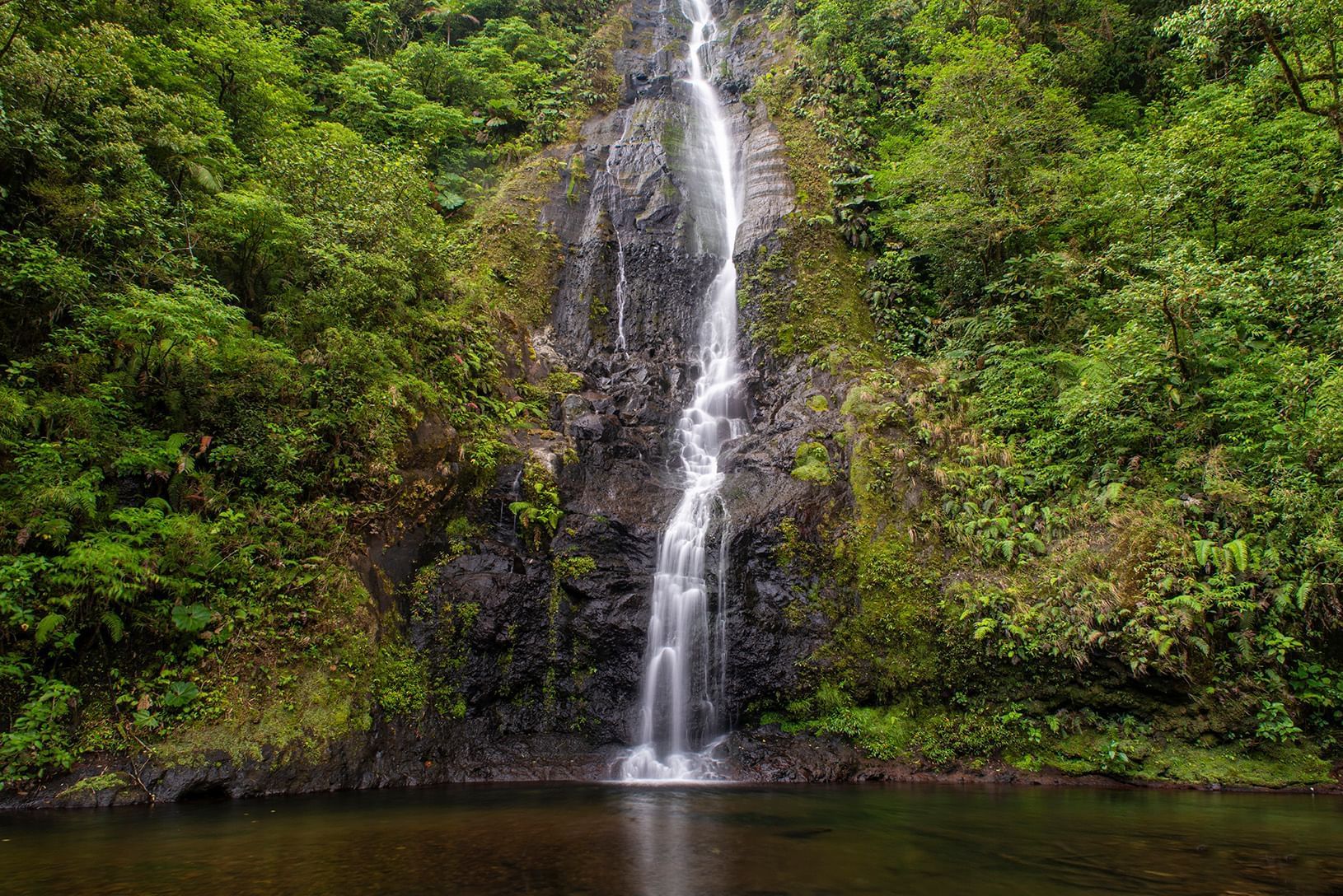 Indulge in Nature
Travel is the spark that fires up a craving for bold adventures, thoughtful introspection, and unique experiences. El Silencio Lodge & Spa greets you with a curated selection of options to help you craft your next milestone memories.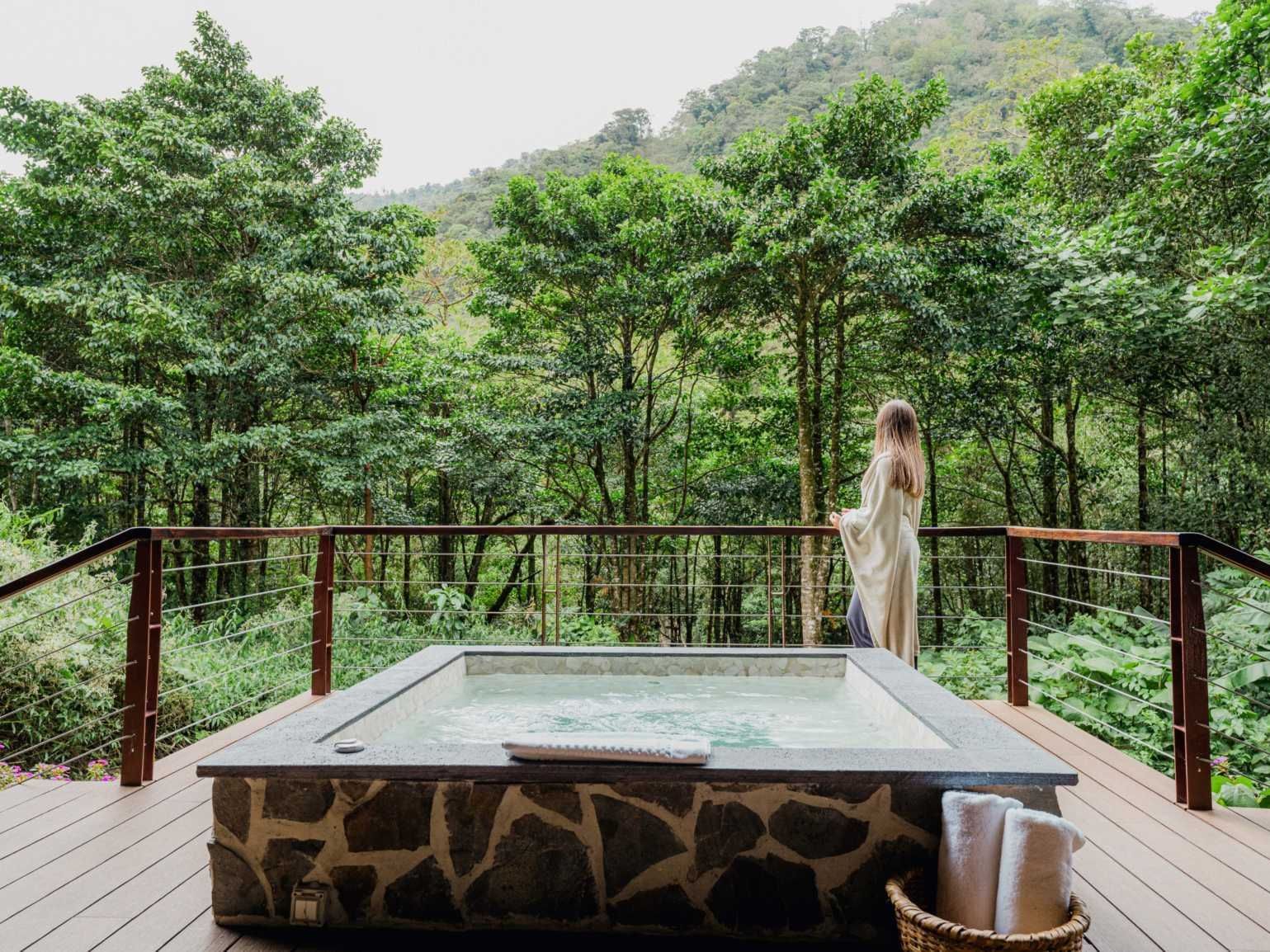 We hope our latest offers make vacationing satisfyingly simple. We've done the heavy planning so you can kick back and relax, knowing that everything has been taken care of.
Affiliations
El Silencio Lodge & Spa was the first in Central America to be invited and accepted as a member of Relais & Châteaux, a curated collection of landmark small hotels. The Relais & Châteaux imprimatur conveys the spirit of authenticity and excellence that characterizes the planet's most select independently- owned destinations.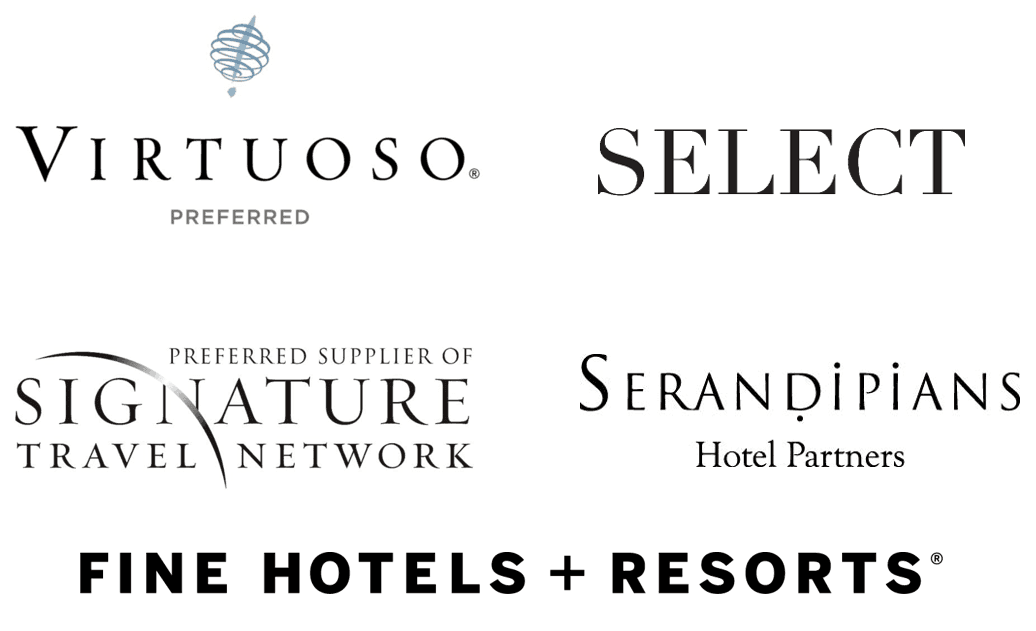 Awards
El Silencio Lodge & Spa has earned recognition as a leader in regenerative hospitality with the imprimatur of excellence. It has earned top-level Certification for Sustainable Tourism and accolades that include Top Resort in Central Amerca (Condé Nast Traveler) and Best of the Best (TripAdvisor).