Welcome to El Silencio Lodge
Discover our Luxury Eco Lodge in Costa Rica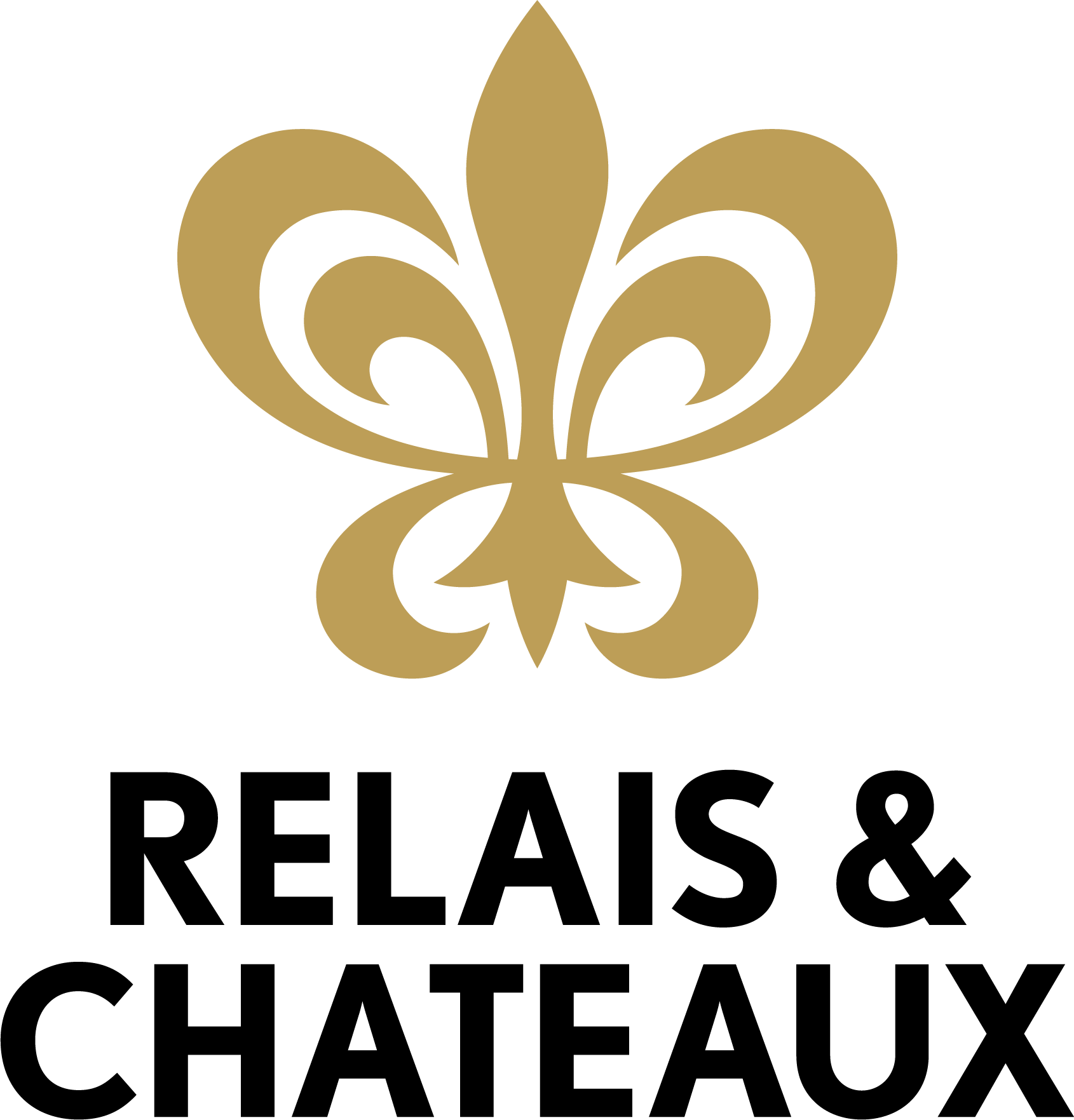 Floating like a cloud in the rainforest canopy near the Poas Volcano, El Silencio Lodge & Spa is one of the most secluded, tranquil and relaxing hotels in the mountains of Costa Rica. Our eco-lodge hotel was created to be a sustainable yet luxury retreat for travelers who seek out unique and authentic experiences and a deep connection to nature and the genuine Costa Rican "Pura Vida" lifestyle.
El Silencio Lodge & Spa is tucked among the valleys and waterfalls of picturesque Bajos del Toro, which has been declared a UNESCO cultural heritage site. We offer the only luxury hotel experience in the area on a 500-acre private cloud forest reserve flanked by the Juan Castro Blanco and Poas Volcano National Parks. Just 60 minutes from San Jose, our eco-resort is a dream destination for Costa Rica mountain honeymoons, family vacations or wellness holidays. As our guest, you will enjoy exceptionally warm, friendly and personalized service at every moment of your stay.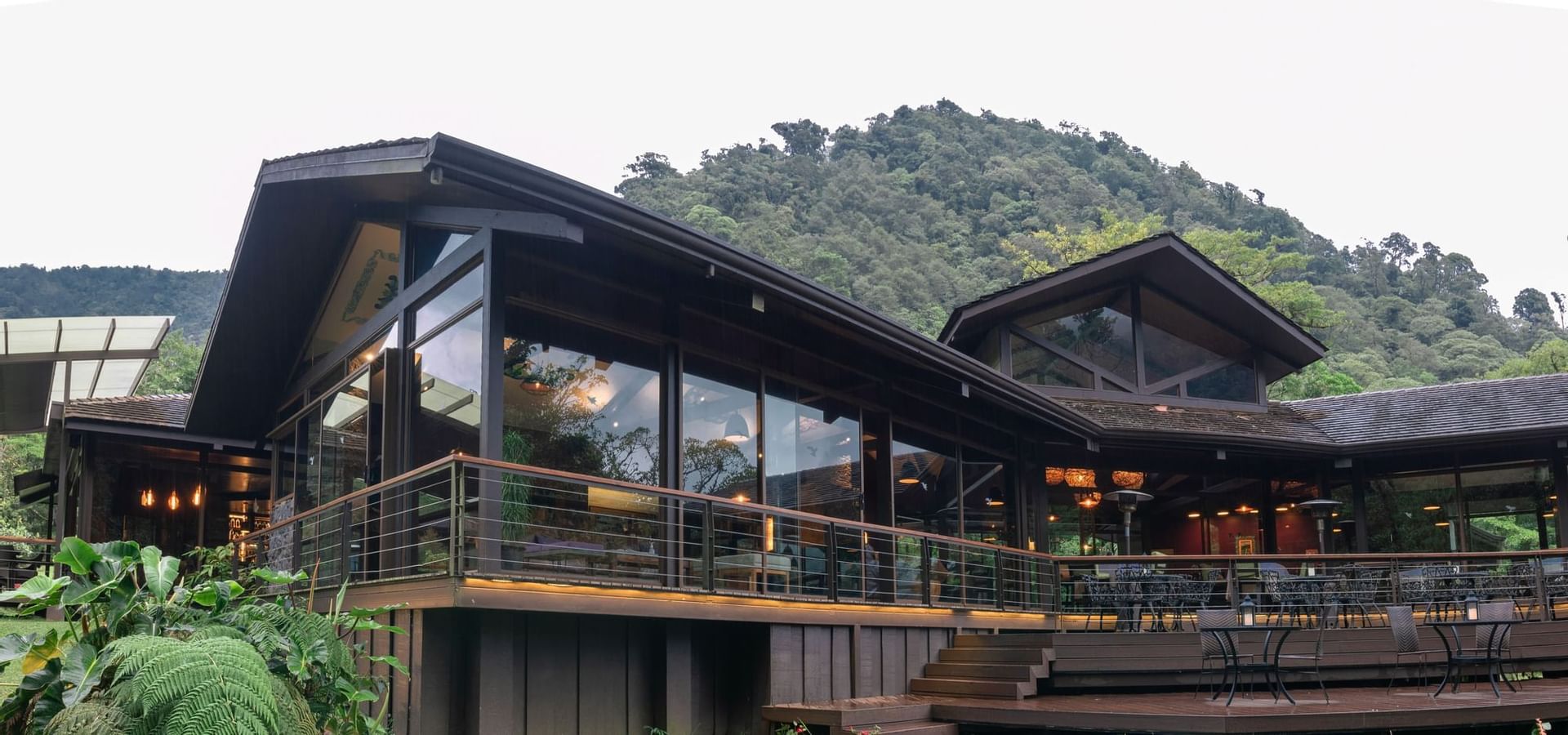 Suites & Villas
Our recently renovated lodging is the essence of simple elegance and coziness. With canopied ceilings, locally sourced woods, ornamental bamboo reeds and floor-to-ceiling glass doors that slide open to a private deck, guests enjoy the surroundings in stylish, contemporary comfort. All accommodations feature panoramic mountain, river or forest views.
Eat & Drink
Food is an essential part of the guest experience at El Silencio Lodge & Spa. Our healthy dining takes the best of traditional Costa Rican cuisine and showcases the flavors, culture and culinary traditions of the finest home-cooks and restaurants in Costa Rica.
Yoga at El Silencio
Infused with the beauty, tranquility and mysticism of Costa Rica's cloud forest, our Yoga Deck is a rejuvenating experience for mind, body and soul. We offer private yoga classes and also host group yoga retreats.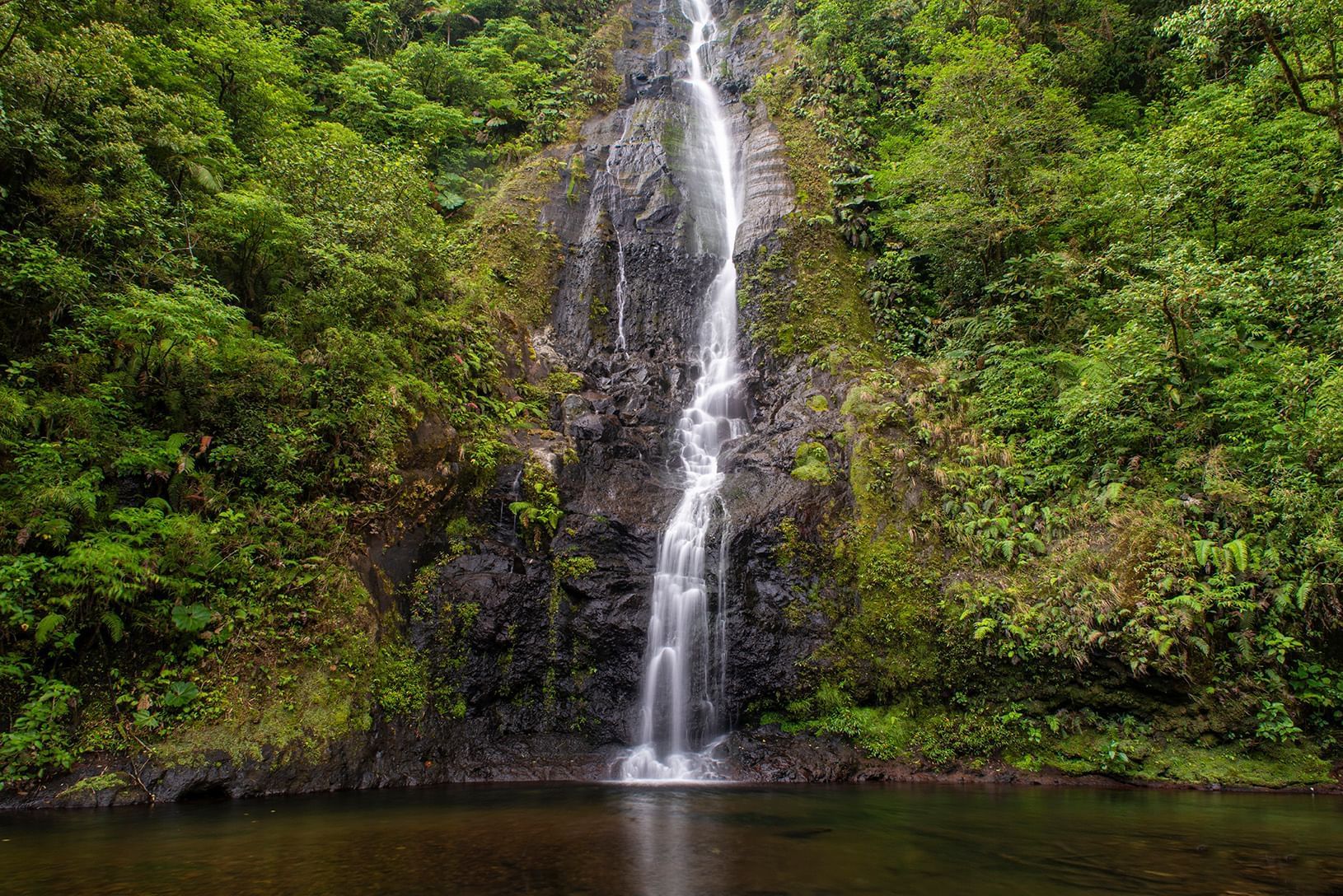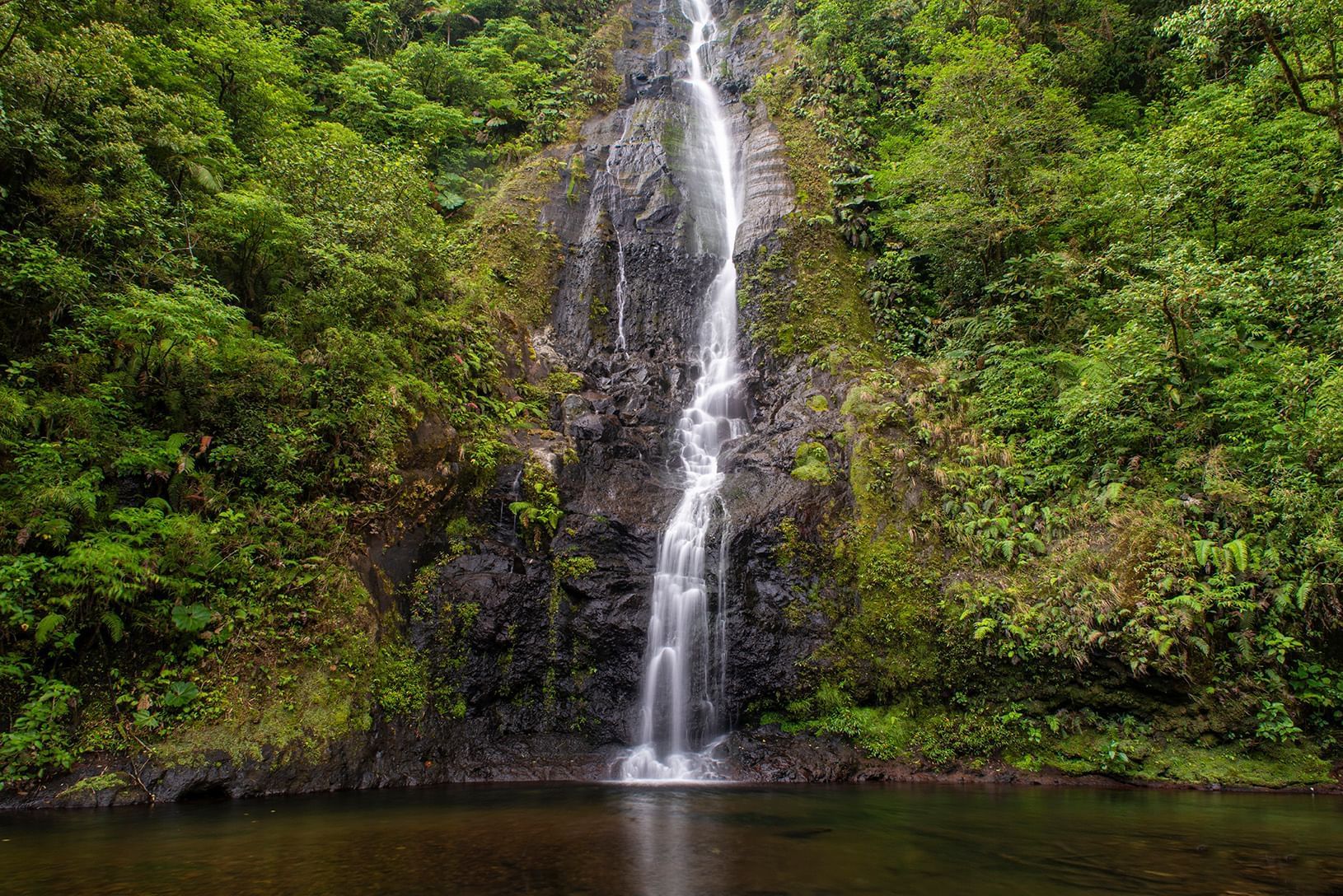 Indulge in Nature
Discover our exclusive onsite experiences, especially curated for our guests at El Silencio Lodge.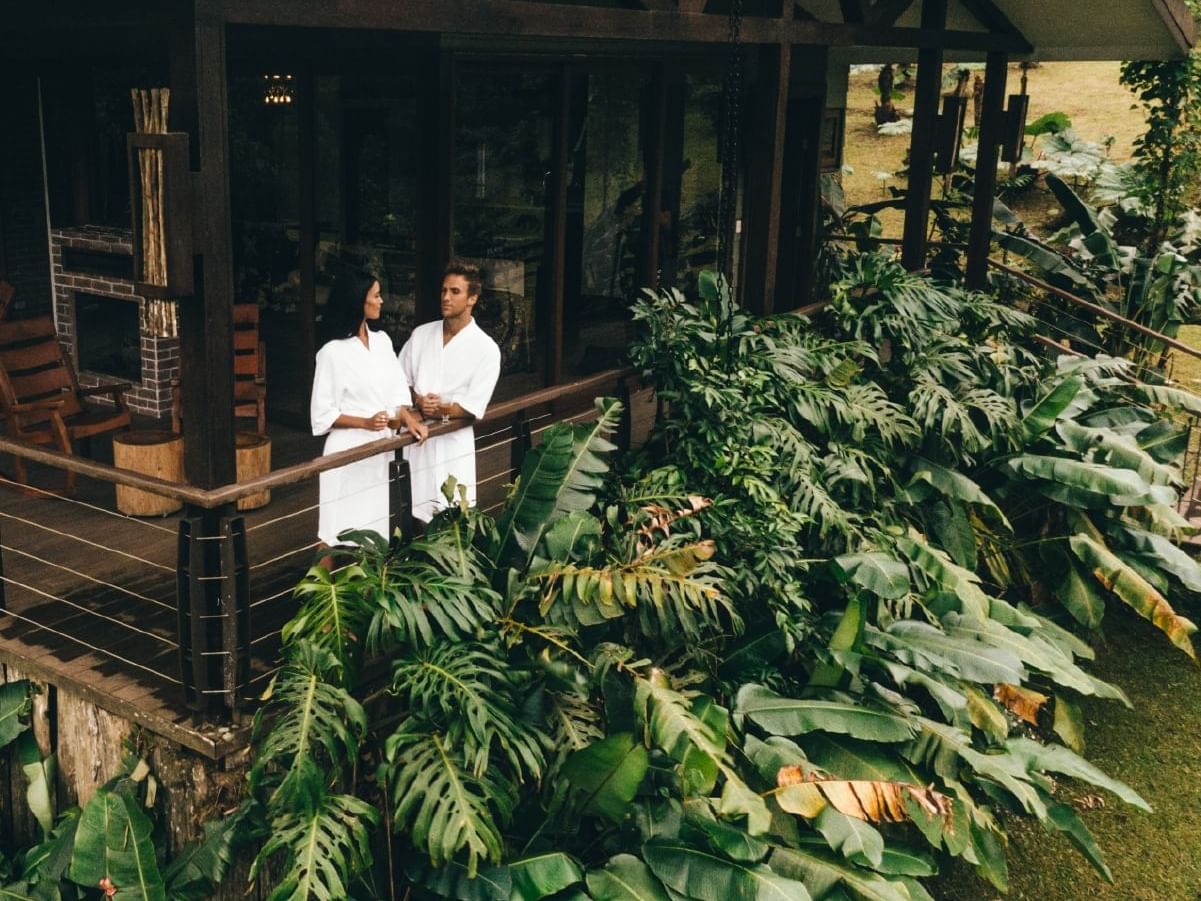 With its mystical cloud forest landscape, El Silencio Lodge offers the perfect romantic getaway.
Affiliations
El Silencio Lodge & Spa was the first Central American member of Relais & Châteaux, a curated collection of outstanding small hotels that highlights the planet's most select and truly unique destinations.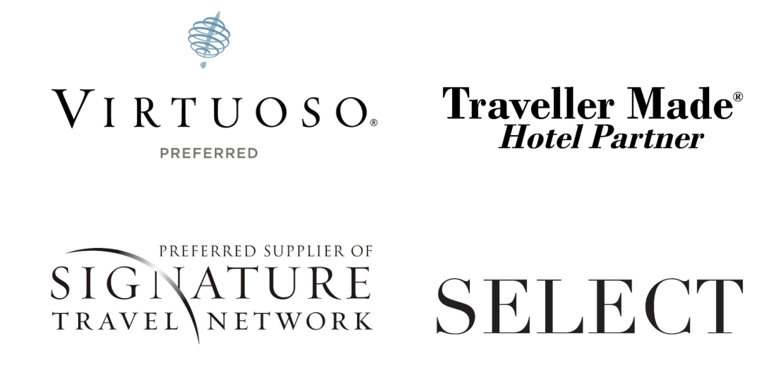 Awards
El Silencio Lodge & Spa has recently been awarded the Certification for Sustainable Tourism, as well as voted Top Resort in Central America by Condé Nast and Best of the Best by Tripadvisor.