Weddings
Host your Wedding in our Costa Rica Wedding Venues
El Silencio Lodge & Spa offers both indoor and outdoor venues to achieve magical weddings in our mystical Costa Rican cloud forest location. We are up for the challenge of unique and personalized requests to create truly memorable and charming experiences. Whether your wedding is modern or rustic, we can perfectly offer different settings to meet your needs for this special day.
Wedding Inspiration
We love weddings and we're eager to showcase the very latest trends and updated takes on classic styles. We will work with you to create an unforgettable celebration that fully reflects your personal style and personality.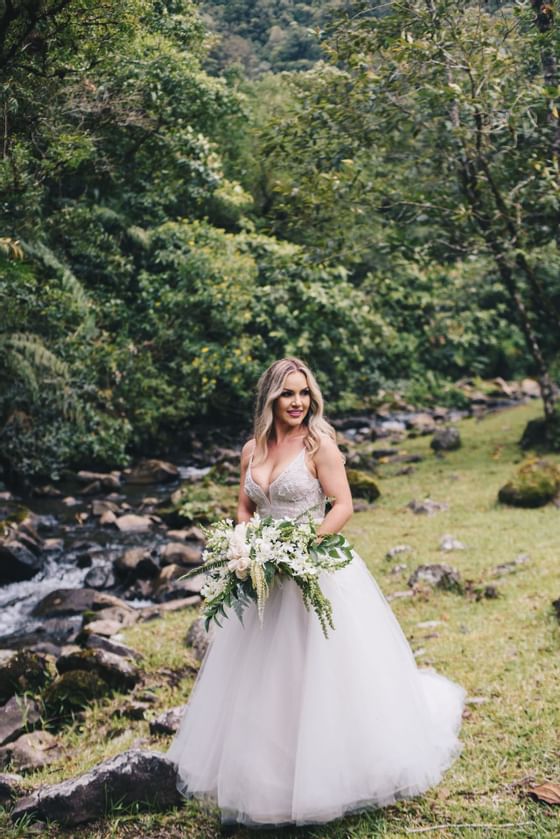 Green Bliss
For couples who seek to minimize the environmental footprint of a heartfelt, down-to-earth fest.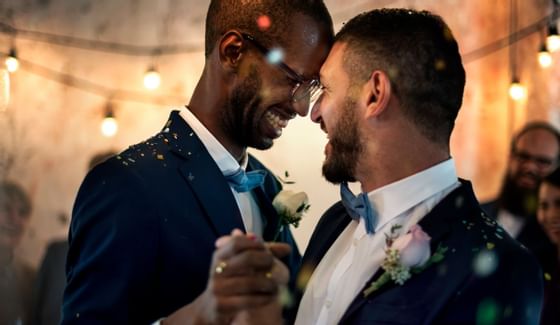 Marriage Equality
Costa Rica's embracement of marriage equality is celebrated with colorful joy.  Love is love and love is wonderful!  We are ready to fill your special day with special details.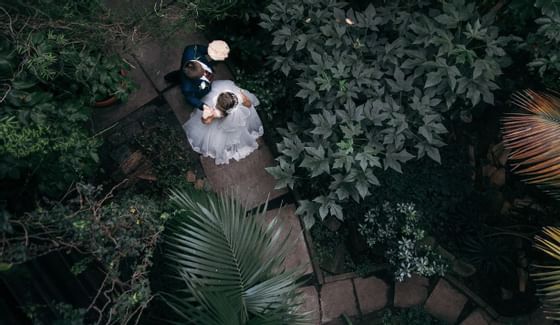 Micro Weddings
From just-the-two-of-us elopements to tiny affairs with your closest loved ones.  We will create the magic!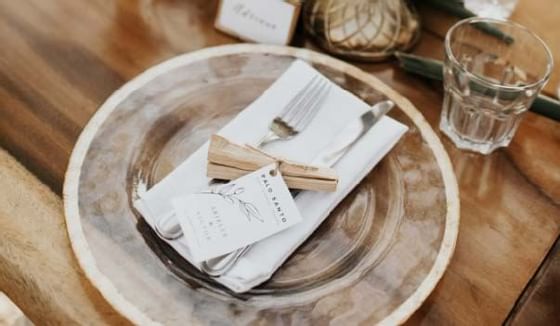 Magical Mysticism
Highlighting the spiritual connection that interweaves hearts. Our location and natural setting are an incomparable sanctuary for life's essential energy.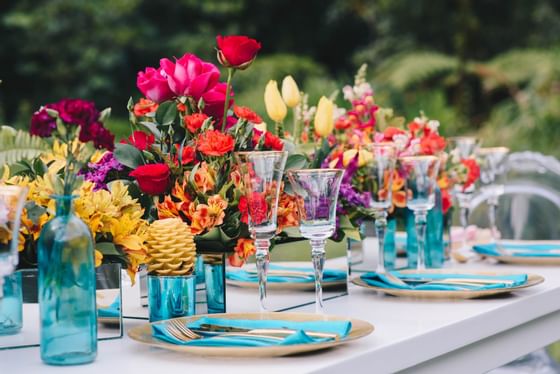 Pop Colorful Chic
A whimsical visual palette that flows with nature in a stylish dance of color, textures, and delightful details. Perfect for down-to-earth sophisticates!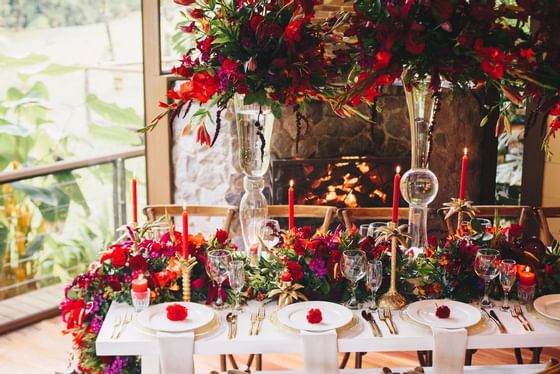 Tropical Love
Lively and bold, like life in the tropics and its passionate zest. This option channels Costa Rica's wild side with a dash of adventure and a myriad of bright hues and patterns.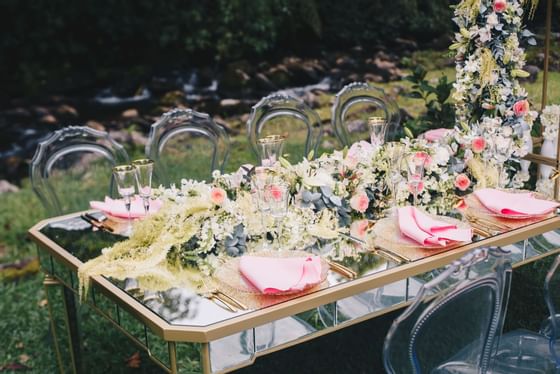 Cotton Candy Romance
Sweet and bright! Delicate pastels punctuated by bursts of color make fairy tale dreams come to life. Classic details and traditions are given an in-vogue treatment to imbue the celebration with your signature style.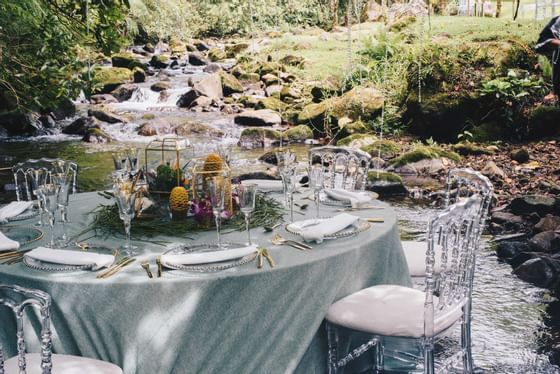 River Mist
Tranquil elegance that soothes the soul in uplifting shades of green and forest charm. Perfect to complement nature's breathtaking color palette, sounds, and scents.
Our Venues
From tiny elopement weddings to grand events in a hotel-buyout, El Silencio Lodge & Spa offers a magnificent setting that will delight couples and their loved ones.  Choose the venue that best fits your style and personality!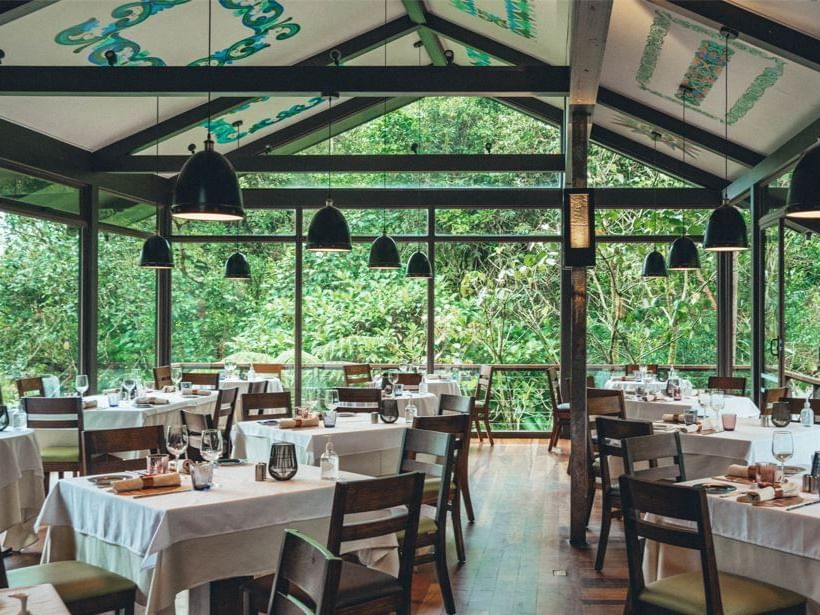 Las Ventanas
Our flagship restaurant, Las Ventanas offers the most spacious option for larger celebrations with extended family and friends.  Panoramic windows that embrace the forest set a spectacular backdrop for up to 100 guests.  This option is only available for hotel buyouts.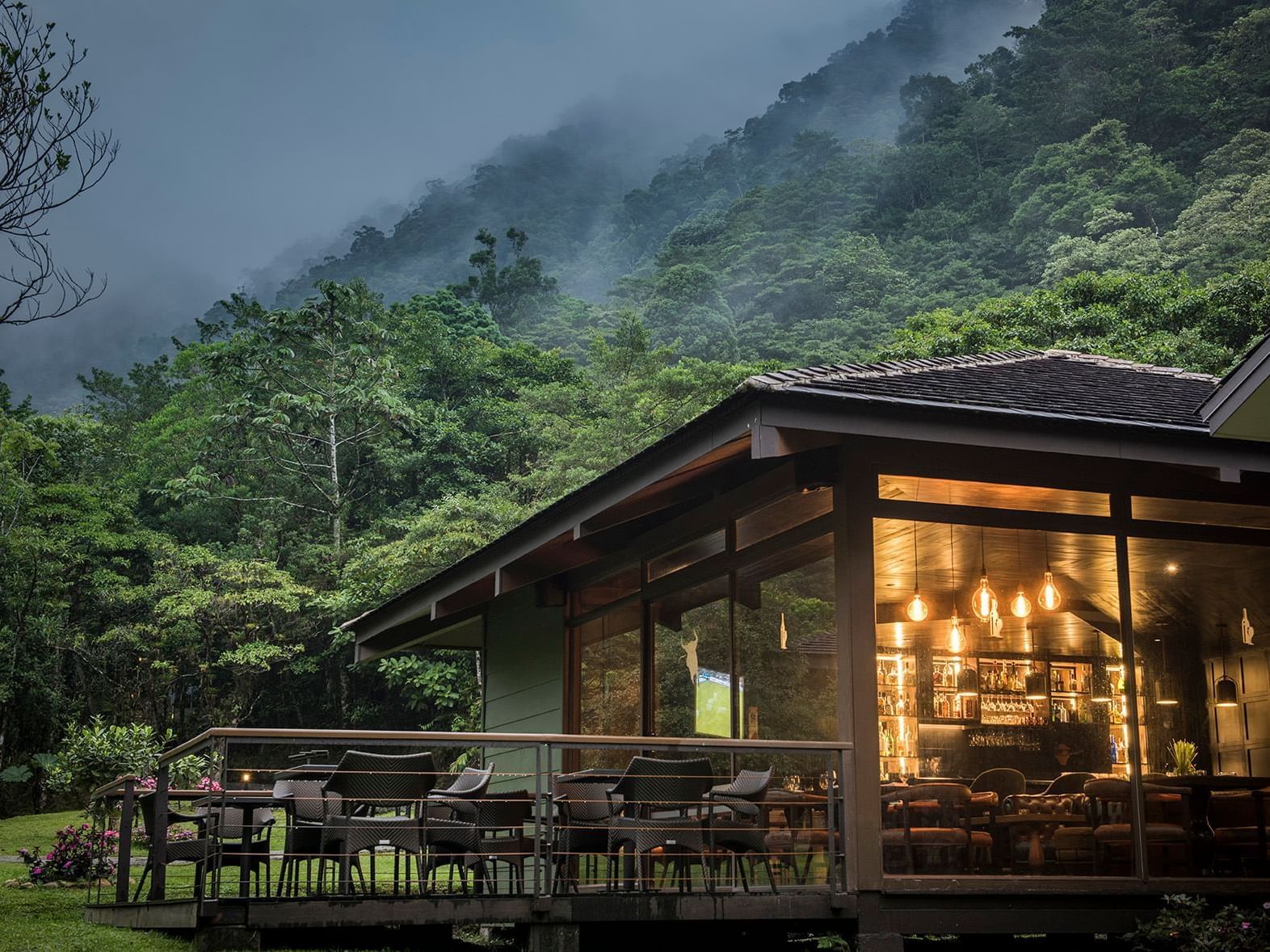 Toro Bohemio
The stylish Toro Bohemio Pub features a more intimate setting for celebrations of up to 30 guests.  Its proximity to the Gorrión River and access to an al fresco deck makes it the perfect option for those who want to blend nature with sophisticated charm and amenities.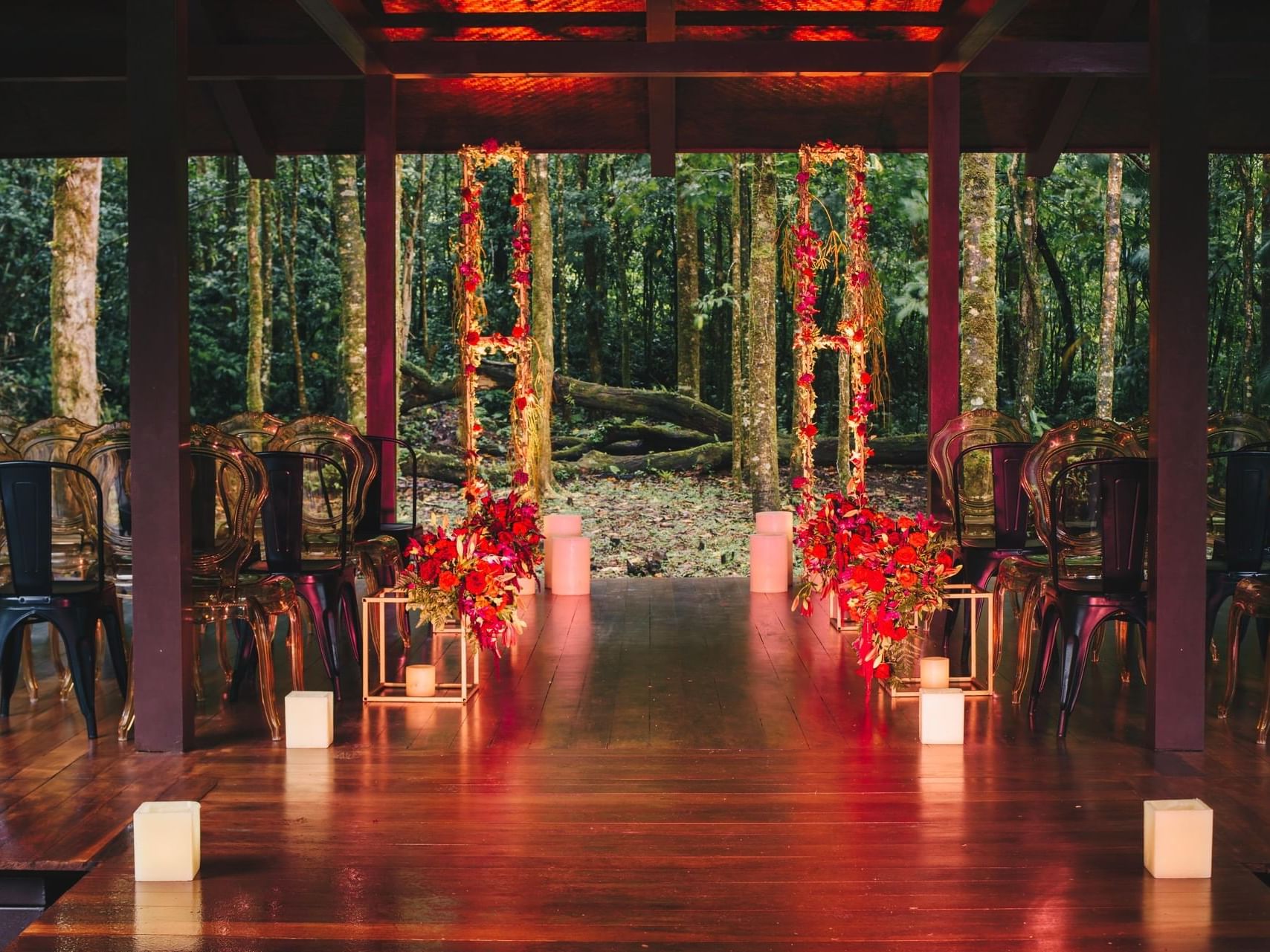 Forest Bathing Deck
The perfect sanctuary to channel nature's uplifting energy! This spacious deck is immersed in the cloud forest mantle. It features a high ceiling and with near 360 degree views of greenery. Its versatile open-layout can be configured for up to 40 guests.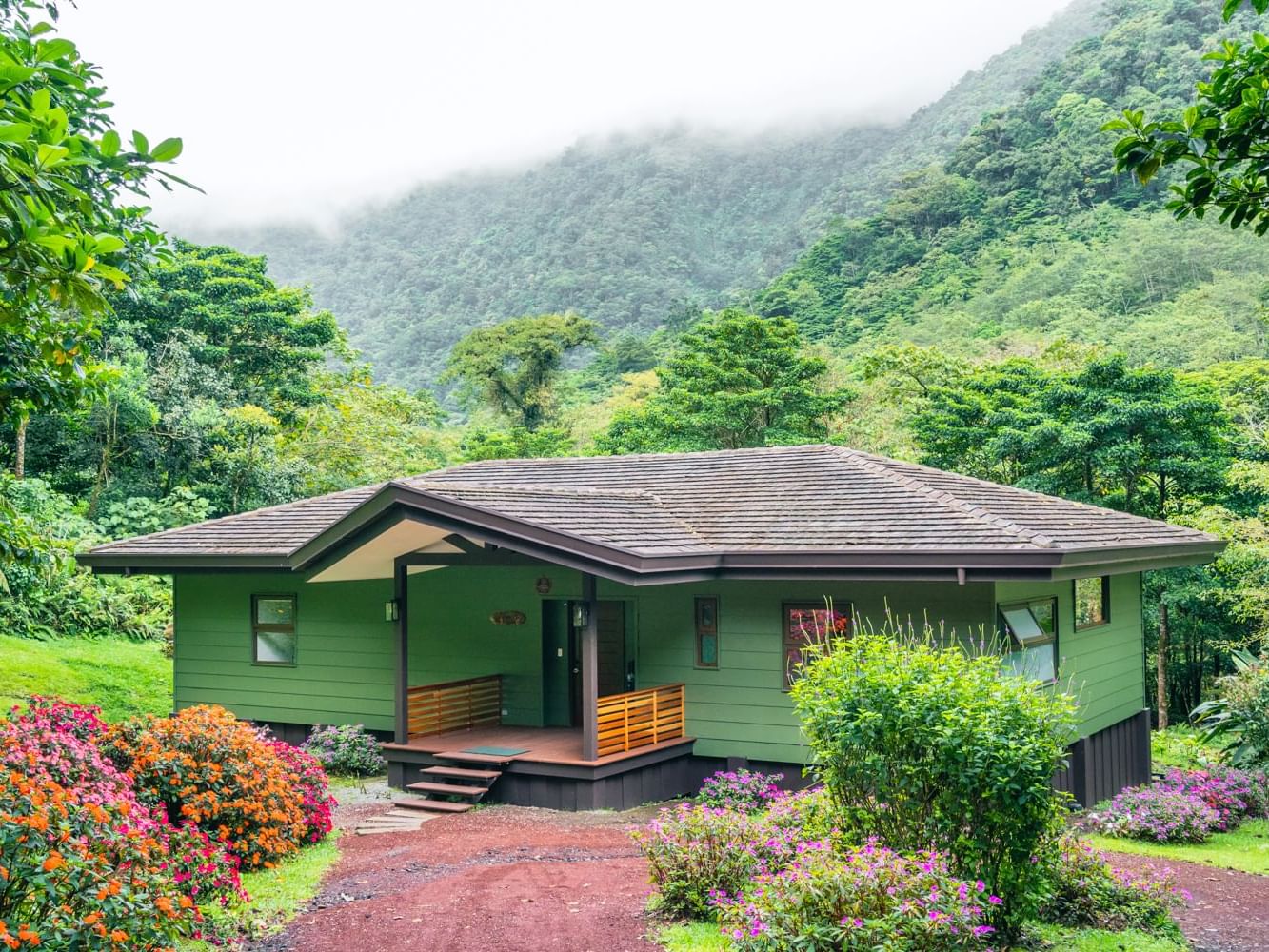 Villa Brumas
A spectacular private villa offers a homelike setting that can be customized with flair to provide an indoor-outdoor ceremony and reception. The Villa's furnishings are removed to give way to the inspired wedding theme of your choice. A half-kitchen makes the reception more versatile, even allowing for an indoor dance floor. For up to 75 guests.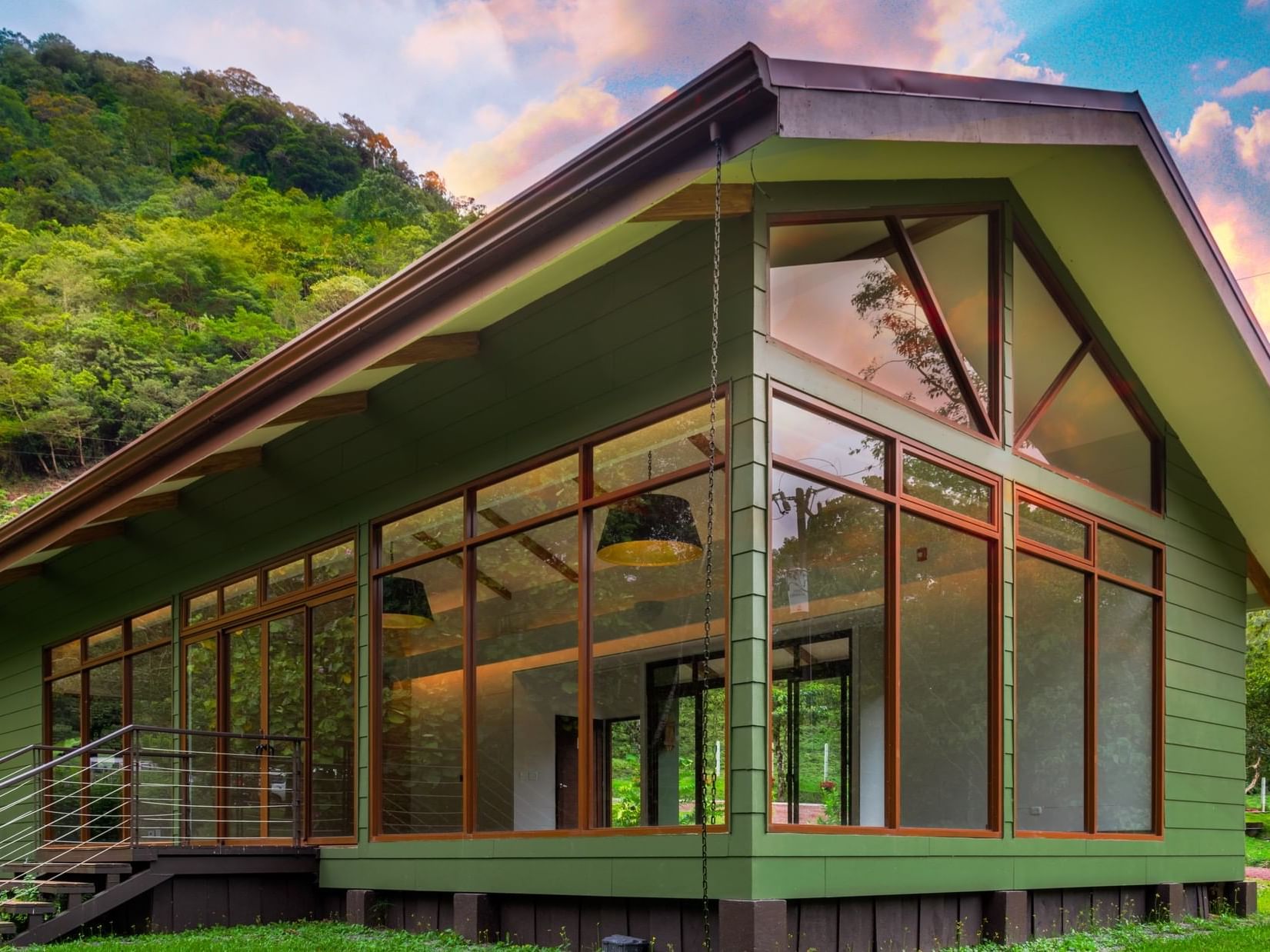 Jaules
Jaules offers a smaller scale version of Las Ventana's stunning views. Secluded from the main building and close to the flowing Gorrión River it is fully outfitted with its own audio system and kitchen. Pristine forest drapes the floor-to-ceiling windows that characterize its architecture. Ideal for up to 30 guests.
Wedding Packages
If we offered you a package in which you can begin to share your life with your deepest love, a package that will create an unbreakable bond between two souls, a package for the beginning of an endless story... would you say yes?
Our Wedding Packages Include:
For Ceremony:
Wedding Coordinator
Ceremony chairs
Arch Decoration
Bouquet for Bride
Boutonniere for Groom
Audio to play special songs for 30 minutes
For Reception:
Plated Dinner - 3 Course Meal
   (1 Entrée - 1 Main Course - 1 Dessert)
Round Tables for 10 people
   (based on the amount of guests)
Deluxe Linen
Reception Chairs
Centerpieces (for tables of 10 people)
DJ for 5 hours
Photographer for 4 hours
Wedding Cake
Special Amenities For Our Clients
Choosing the right place for your dream wedding is not easy, that is why we offer all our clients a complimentary one-night stay to perform a hotel inspection (Only if the event is booked with the hotel).
A 10% discount on a couple massage will be available for the bride and groom.
A sparkling wine bottle will be placed in room the night of the wedding
A romantic turn down service will be offered with a special rose petals and candles decoration in the room and jacuzzi. Additionally, a delicious amenity of homemade chocolates and fresh decorated strawberries will also be included during the turn down service.
Honeymoons
The sweetest life milestone is to be enjoyed in a spectacular setting and pampered by charming hospitality.  El Silencio Lodge & Spa is the perfect destination to live out your dream honeymoon. 
Minimoon
A short but sweet retreat to kindle the romance and celebrate the promise of a shared lifetime.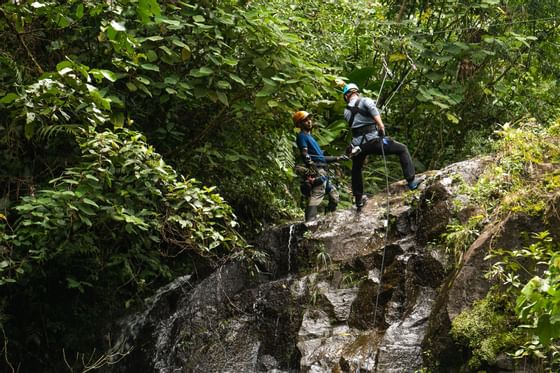 Adventure Honeymoon
An out of this world escape to engage in rugged adventure in a magical and thrilling setting.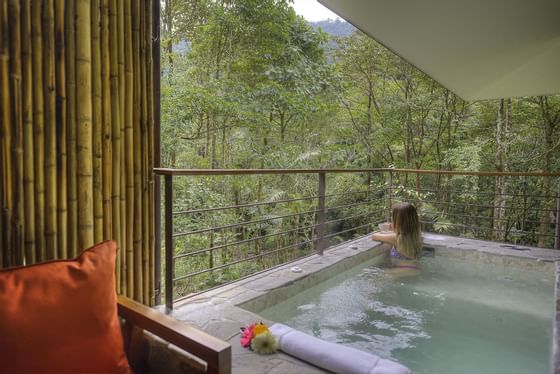 Luxury Honeymoon
Unspoiled and idyllic. An all-out romantic getaway featuring the very best of El Silencio's setting, services, and adventures.