Master Classes
True to its commitment to excellence, El Silencio Lodge & Spa offers a Master Class Program. This curated collection of bespoke experiences pairs guests with some of Costa Rica's top exponents of art, craft, and sport. We know that our visitors wish to fully engage with their destinations, and we are proud to offer a unique way to draw inspiration, connection, and learning. From Oxcart Painting with an established artist to Archery Lessons with elite athletes, you will find ample opportunities to expand your horizons and appreciate the fruits of effort, commitment, and passion. These thematic sessions are coordinated with specific Masters and are thus contingent on their individual availability. We strongly recommend booking your Master Class well in advance.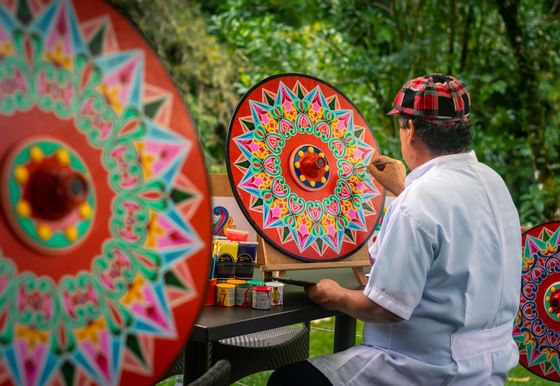 Painting Class
This engaging session lets participants learn about Costa Rica's traditional painted arts. It combines the oxcart's flowing strokes with other indigenous techniques to create beautiful art on paper canvass. Led by the renowned local artist Isidro Madrigal Aguilera.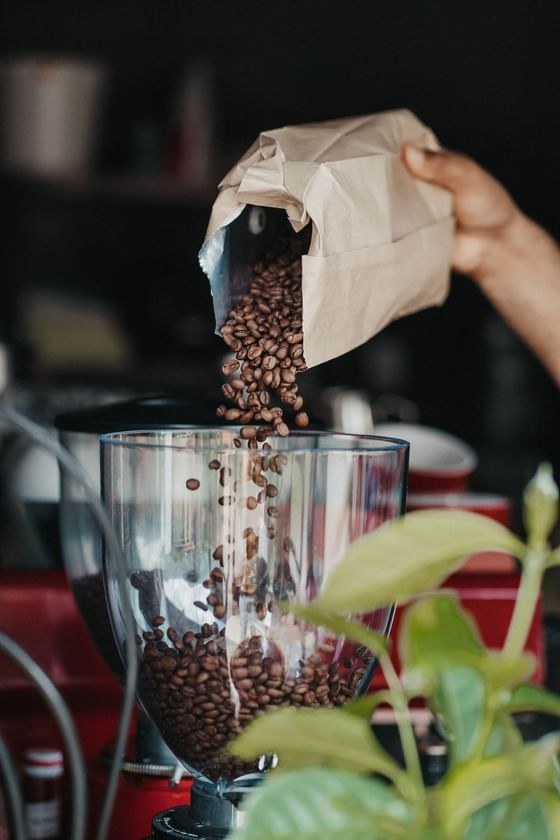 Coffee Tasting
A tasting led by Barista will be an unforgettable adventure for lovers of good coffee. This exquisite tasting will provide an expert guide to enjoy the varieties of excellence that characterize Costa Rica. We will explore different types of roasting and preparation methods to fully appreciate the aroma and flavor of Tico coffee and its link with the history of the country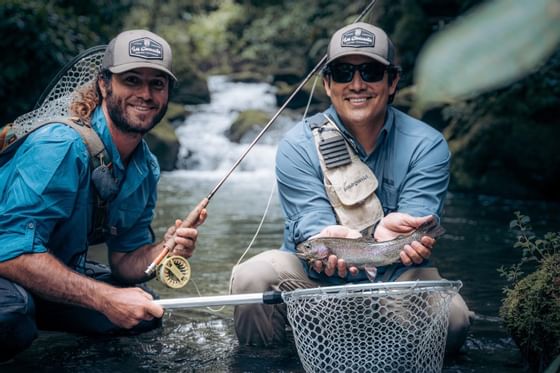 Fly Fishing Expedition
We boast Costa Rica's best river for fly-fishing! Join our professional experts as you learn or polish proper technique. Set in a cloud forest wonderland, it perfectly combines relaxation with a fun rainbow trout catch and release session.